What happens when the innocent is proven guilty?
Matthew Vaughn's life sucks. After being wrongfully convicted of something he didn't do, he is sent to prison, forcing his lover and partner to believe he deceived him. Now, two years later, he escapes prison and runs to the one person he believes can help him—Shayne Lewis. Not only is Shayne irresistibly sexy, he's smart and still connected to the police force. Not only can he help clear Matt's name, but Shayne is the only person Matt truly wants to convince of his real innocence.
After Matt's conviction, Shayne spent most of his free time obsessing over the case. Something simply wasn't right. The evidence looked too easy, and deep inside, he didn't want to believe Matt did it. When Matt escapes prison, he takes Shayne hostage in a remote cabin, which tests Shayne and forces him to decide which side of the law he truly stands on. Nothing had changed between them. Shayne still felt a strong desire toward Matt and a little indulgence never hurt anyone.
However, they were racing against the clock. Will Shayne be able to help clear Matt's name before the police find out he's hiding him?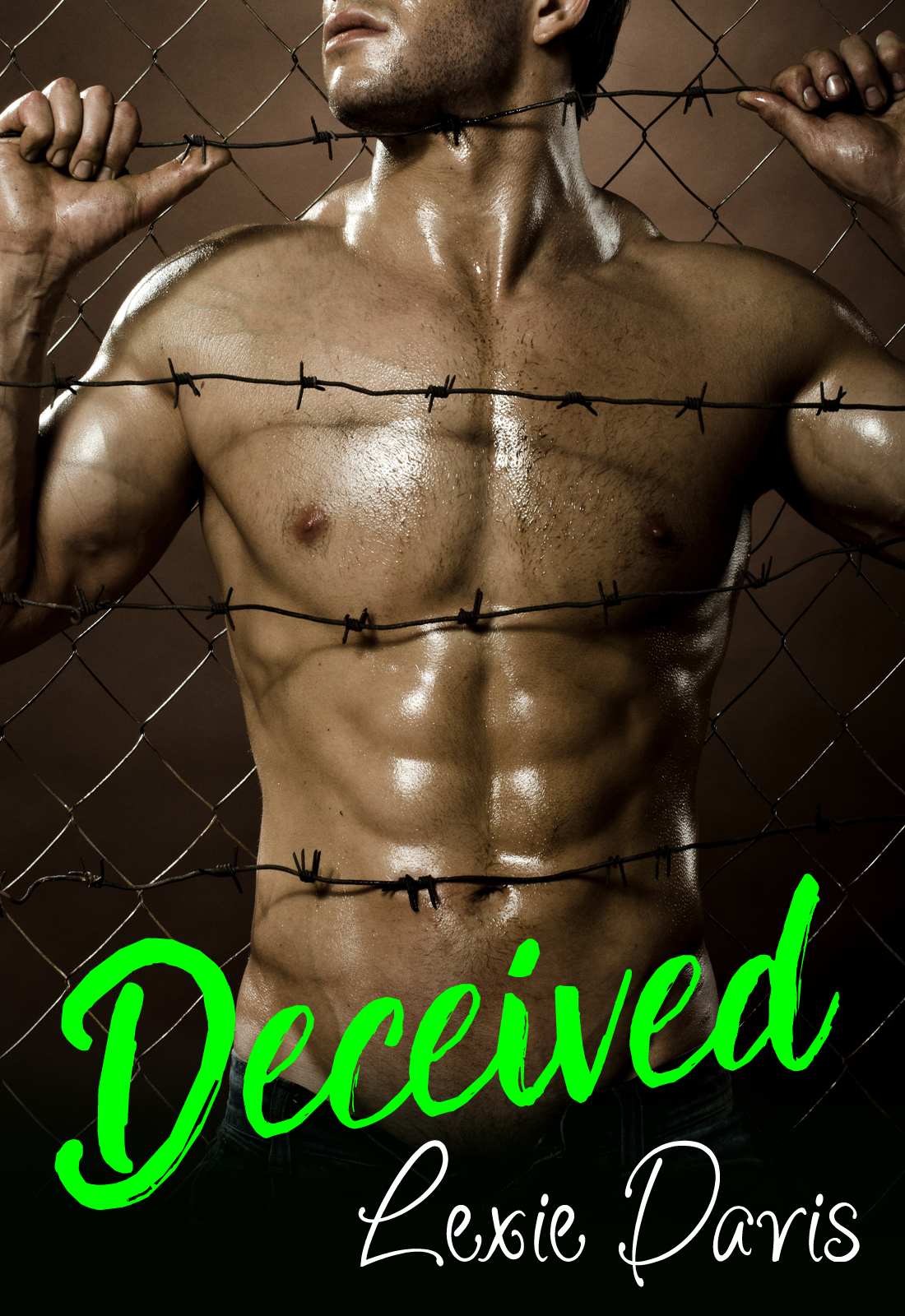 Retailer Links:
Amazon US
Amazon UK
Amazon CA
Amazon AU
Barnes and Noble
iBooks
Kobo
Smashwords